If you have a Web site, covering not just Kundalini Yoga, but any appropriate spiritual subject, we would ask you to link to us. Below we have prepared a series of graphics which you can use if you wish. If anyone needs any help with linking, HTML code, or requires graphics prepared to a special size, please email webmaster@kundaliniyoga.org
(Please copy the graphic file to a directory on your own site - don't link directly to the one on our site!)
We would like to know when you establish your link, and if we like your site, we'll link back to you. Kundalini Yoga is a highly popular site, so such links should give a significant boost to your own traffic, and the more links you have to your site, the better your potential search engine rating becomes.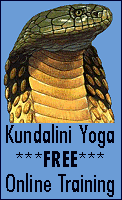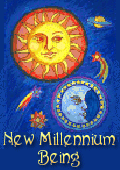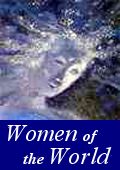 (www.womenoftheworld.org)